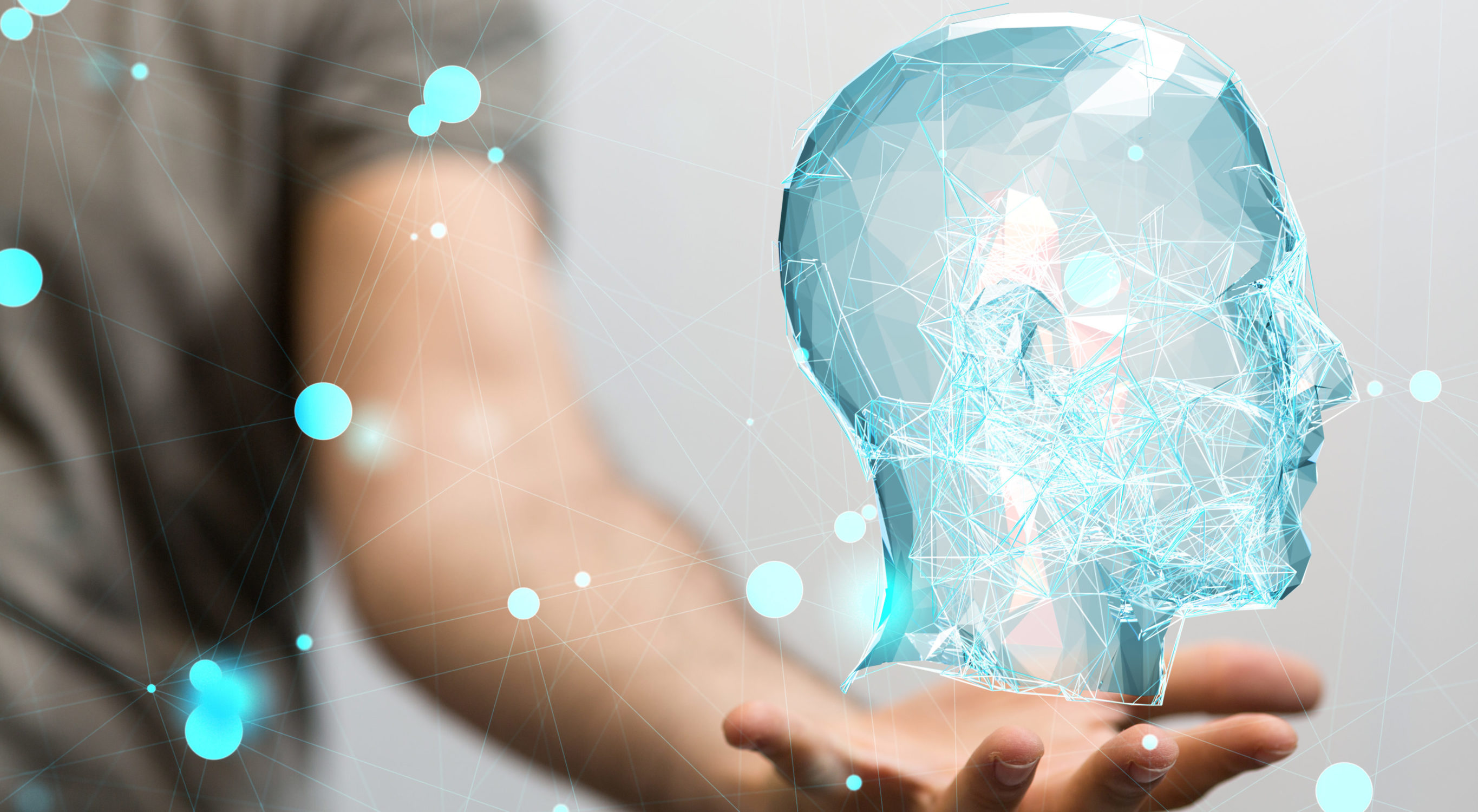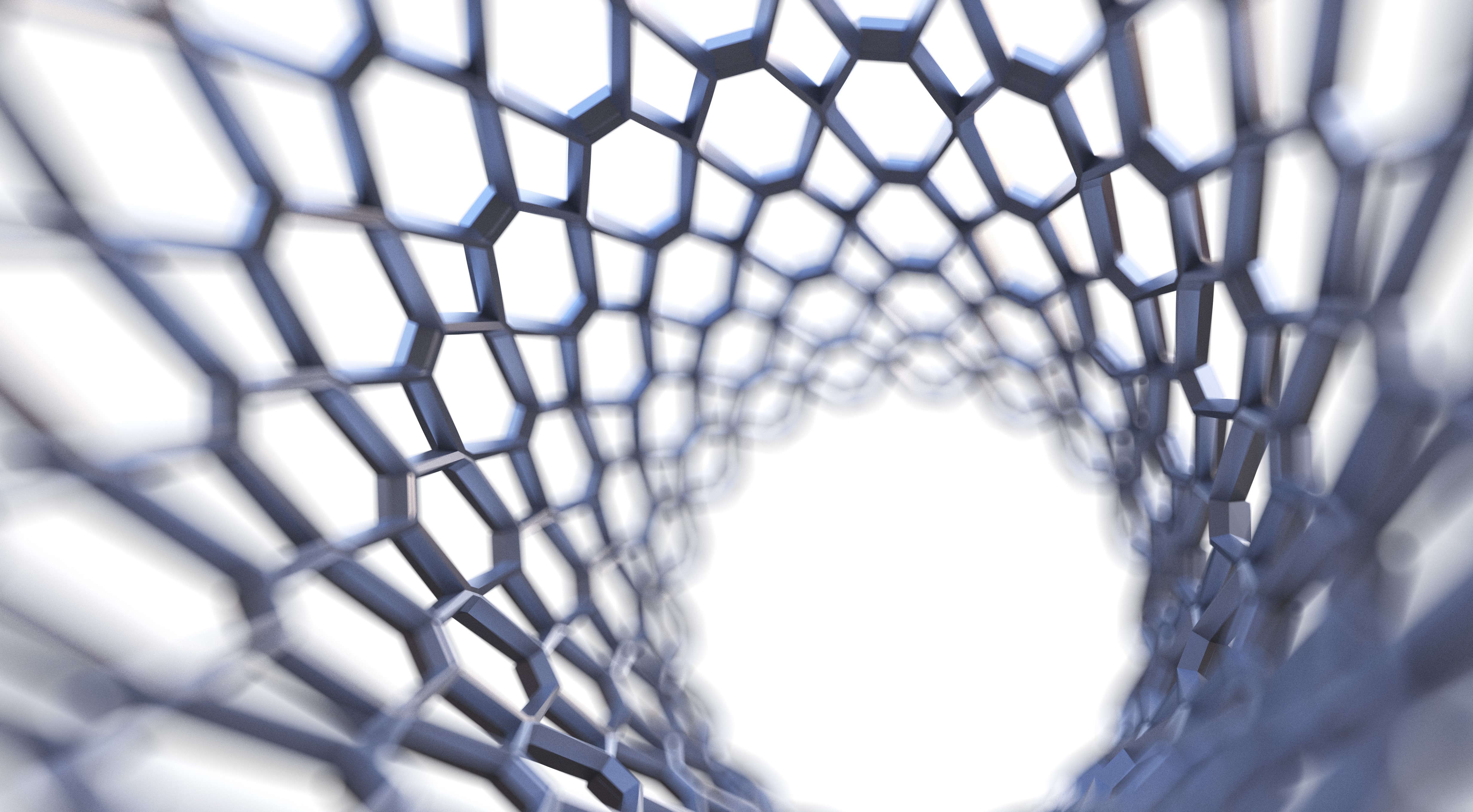 RCBE
Regensburg Center of Biomedical Engineering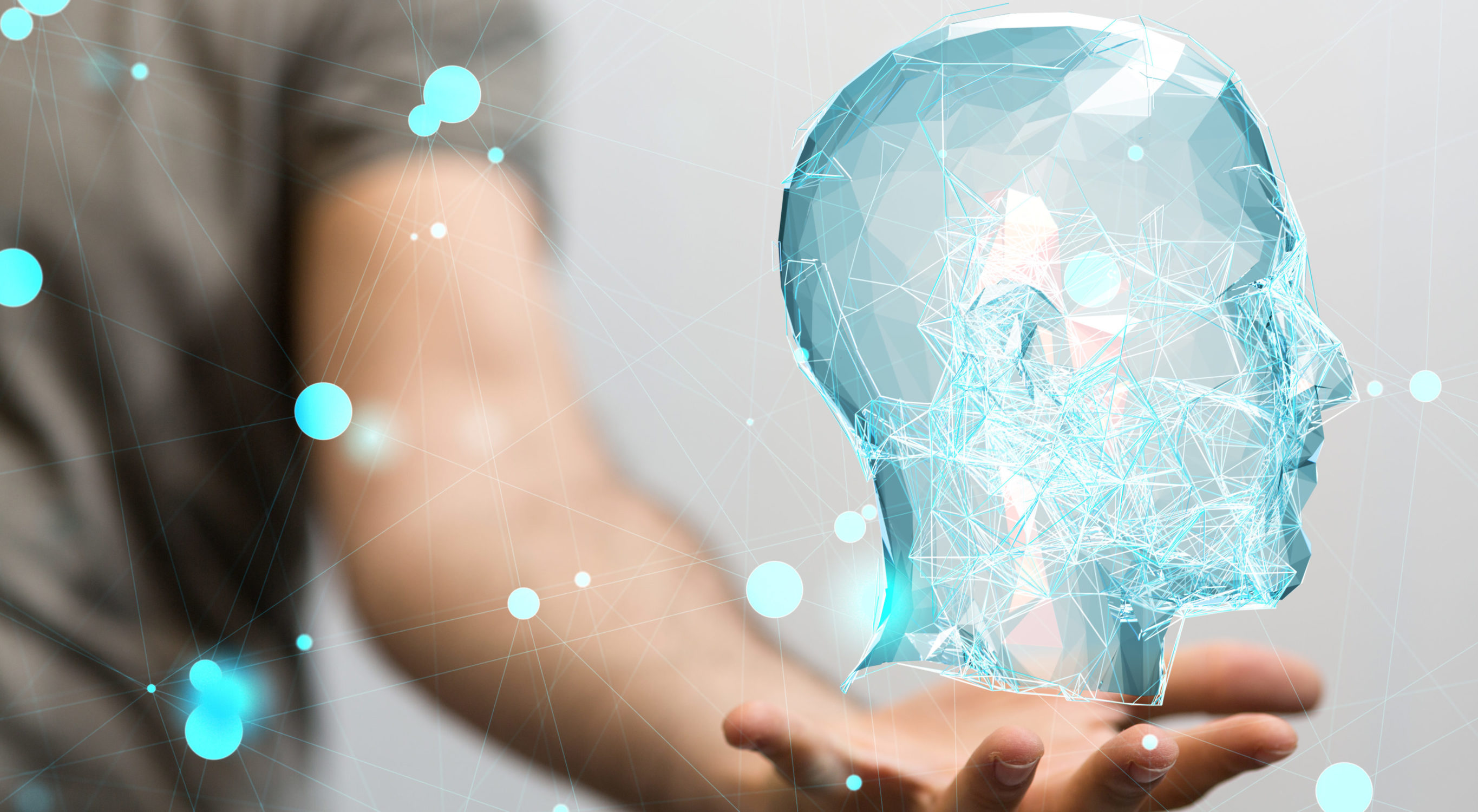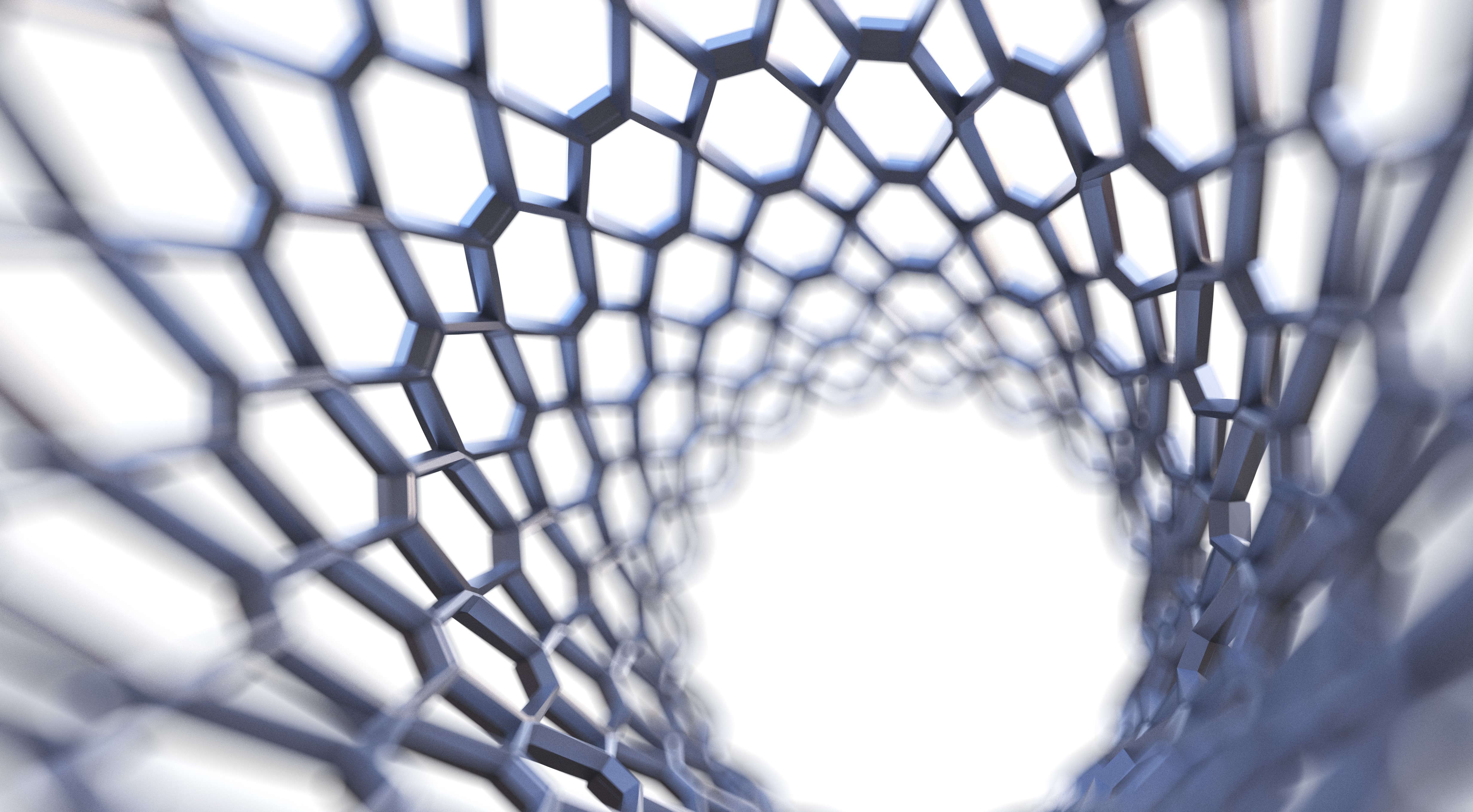 RCBE
Regensburg Center of Biomedical Engineering
The Regensburg Center of Biomedical Engineering (RCBE) is an inter-faculty and inter-university research institution for the coordination and promotion of interdisciplinary research in the field of healthcare technology, especially in the areas of medical informatics and medical technology. Since its foundation in 2012, it combines the biomedical competence of the University of Regensburg and the engineering and medical informatics competence of the OTH Regensburg (currently seven member laboratories). The focus is on joint research and development as well as continuing education. The RCBE is managed by a scientific board of directors, supported by the RCBE office.
The RCBE has set itself the task of conducting research using the methods of medical informatics and medical technology to support medicine and the health sector in the fields of basic research, prevention, diagnosis, therapy, digital health and scientific education.
The RCBE implements these and other tasks within the framework of its open structure. Through its members and external partners, the RCBE offers a wide range of interdisciplinary competences for research and development projects.